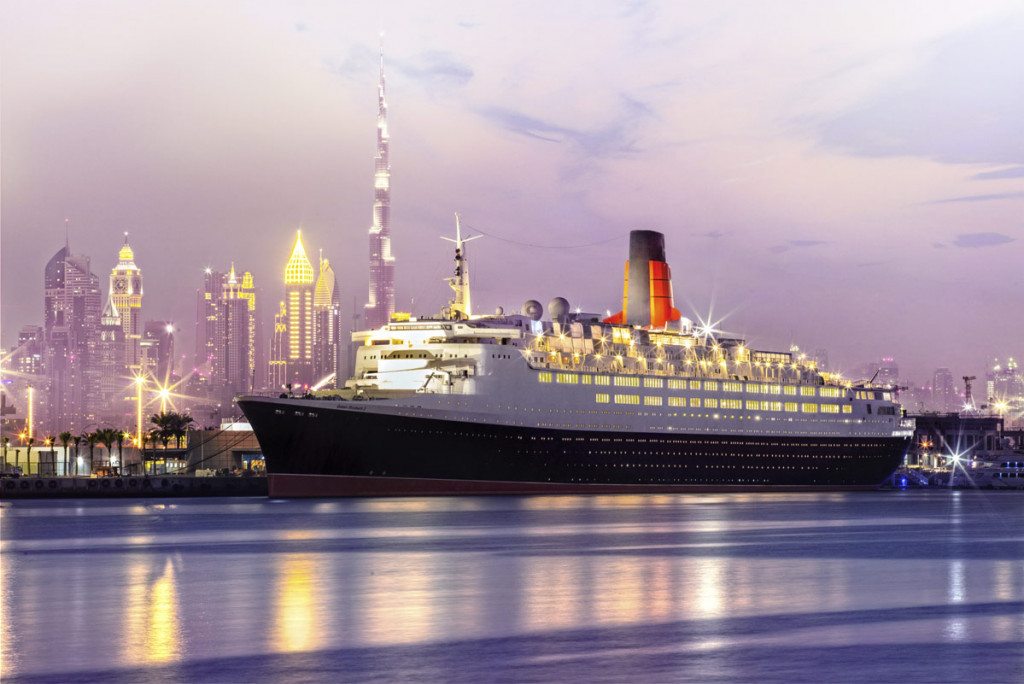 Historic Partnership with the QE 2, Dubai
The British Butler Institute`s vision and passion is the delivery of the finest luxury training worldwide and to ensure that the expectations of discerning guests worldwide are far surpassed. It is this driven ethos that assures The Institute's students and global partners of the highest standards of Training Delivery and Service Excellence.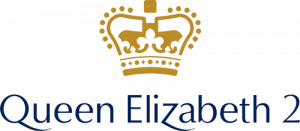 Soon to open its Middle Eastern division on board the QE2, The British Butler Institute Dubai offers students a series of in-depth training courses on subjects including:
Luxury Residential Training | Butler School | Spa Training | Executive Housekeeping | Luxury Retail | Etiquette Training | Luxury Aviation | Luxury Yacht | Hotel Front of House Professional
Unparalleled Luxury Courses
The courses are designed to equip employees of the luxury hospitality industry with the confidence and knowledge to implement unsurpassed standards of service delivery.
Staff (in their roles as butlers, household managers, aviation stewards and stewardesses, super-yacht crew, luxury retail professionals, executive housekeepers, front of house staff, luxury lounge teams, concierge stationed in luxury hotels, yachts, private jets, residential homes, luxury retail and more), stand to benefit greatly from this training development.
Furthermore, the various courses are also sort after by – those who enjoy hosting private dinners and VIPs – and with members of the public who are keen to perfect their etiquette and protocol skills at our Etiquette & Protocol School.
Truly an historic moment for The British Butler Institute with the honour of being associated, and in partnership with, one of the most iconic brands in the world. The training centre will offer an unparalleled array of luxury courses to equip students with the skills needed to deliver seamless service to distinguished guests in the Middle East and beyond…"

Mr Gary Williams – Principal, British Butler Institute
Located on Deck 2 of the QE2, The British Butlers Institute Dubai is a unique academy offering students a fully immersive training experience.
To register your interest please email us: