The British Butler Institute is the world's most exclusive butler and front of house school providing international training solutions.
The British Butler Institute International School for butler and front of house professionals (Trained British and International Style), is a British London-based Institute that trains students to develop the latest skills required to meet and surpass new international standards.
The British Butler Institute is recognised as setting the World Standards in Luxury Training.
Give a gift that lasts a lifetime…
Help someone on the way to achieving their goals.
Upcoming Fixed-date In-house Courses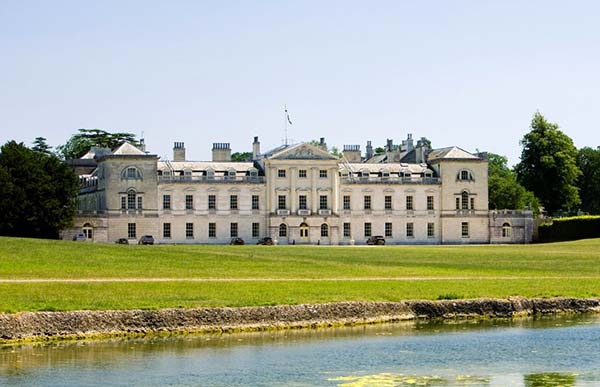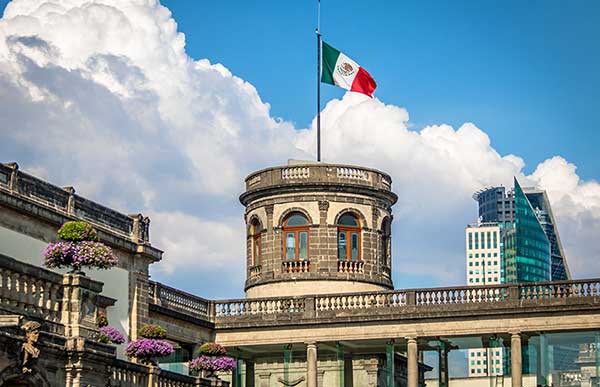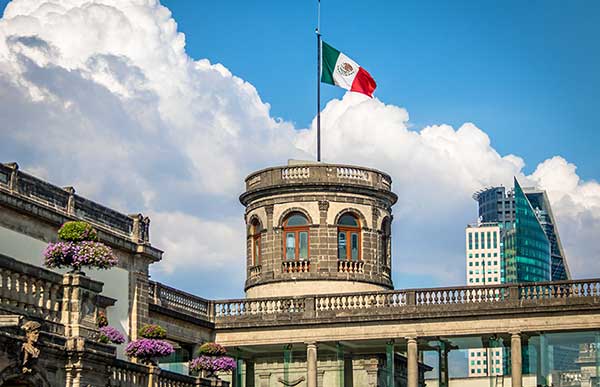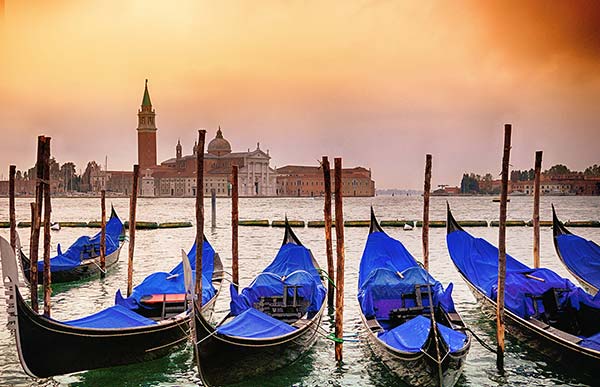 **Limited Spaces Available**
Due to past courses being full, we advise people who wish to enrol for 2020 courses to send their application form and deposit as soon as possible.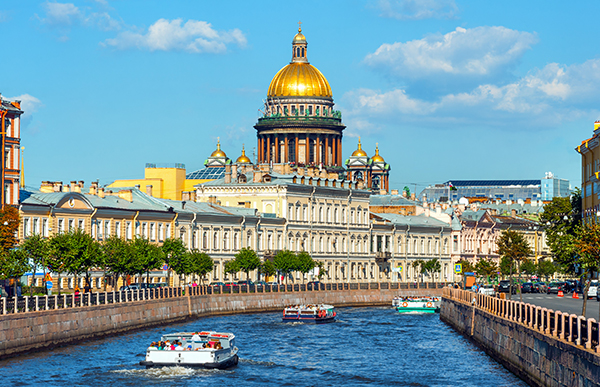 Outstanding
Recent Testimonials
We invite you to judge The British Butler Institute not on what we say we can deliver but on the recent testimonials from our esteemed clients worldwide…
The British Butler Institute believes in the philosophy that we are only as good as our last training assignment. Testimonials are a true measure of how a company is viewed by its clients and thus we are delighted to post these recent testimonials from clients across the sector. Thank you for taking time to read them.
Our 4th year in Venice and another outstanding group of students from all over the world and from diverse backgrounds. Many doors will be opened Read more...
We are delighted to be offering our butler training programme at Delta and look forward to the first group of Read more...