The key to one's ongoing success in the private jet market, is being renowned for your ability to anticipate and cater to the often complex wishes of your discerning customers.
For this very reason, we at The British Butler Institute, have specifically developed a Service Essentials Training Program for the private jet and commercial airline market.
This training programme will ensure that your cabin crew's service levels stand out from the crowd and significantly boost your clients' overall flight experience, ensuring invaluable repeat and referral business for your company.
The Curriculum
Our Curriculum covers a broad spectrum of disciplines – therefore training programmes are bespoke to our customers' specific requirements and ethos.
Curriculum subjects available (but not limited to):
7 Star client care
Interact successfully with clients
Dealing successfully with distressed, angry or troublesome passengers
VIP protocol insights
Multicultural etiquette and international protocols
Client expectation checklist
Voice clinic for PA Systems communication
Anticipation techniques
Personal Valet service methodology
The British Butler in-flight massage clinic
Deportment
In flight child care excellence
Communication and information sharing with passengers during delays and other problems
Personal presentation
Eye for detail: Cabin and bathroom presentation
Boarding and arrival procedures
Aircraft Familiarisation
Preventative and Supportive Emergency-care training (presented by a UK Doctor)
Welcome drinks presentation
In-flight Serving Techniques, including Wine and Champagne Presentation
Food Handling Safety
Plating / Garnishing / Napkin Folds
Table Settings
Compilation of client Customer records – for personalisation purposes and continuity for future staff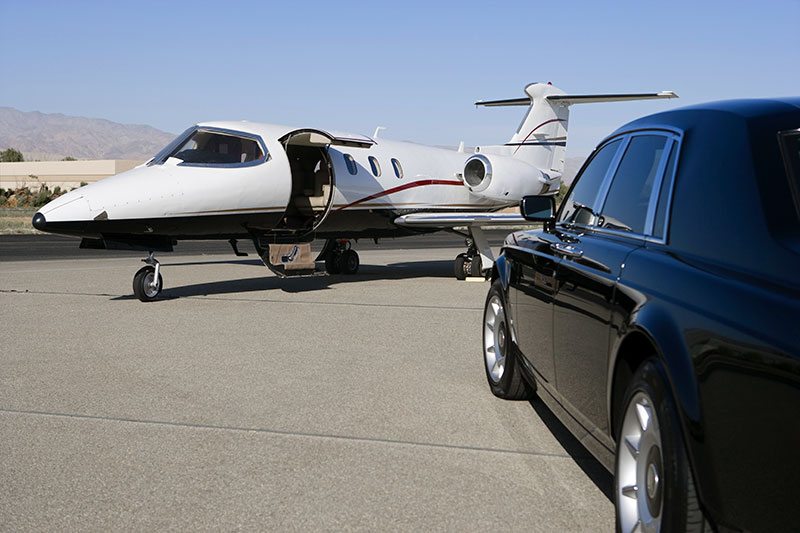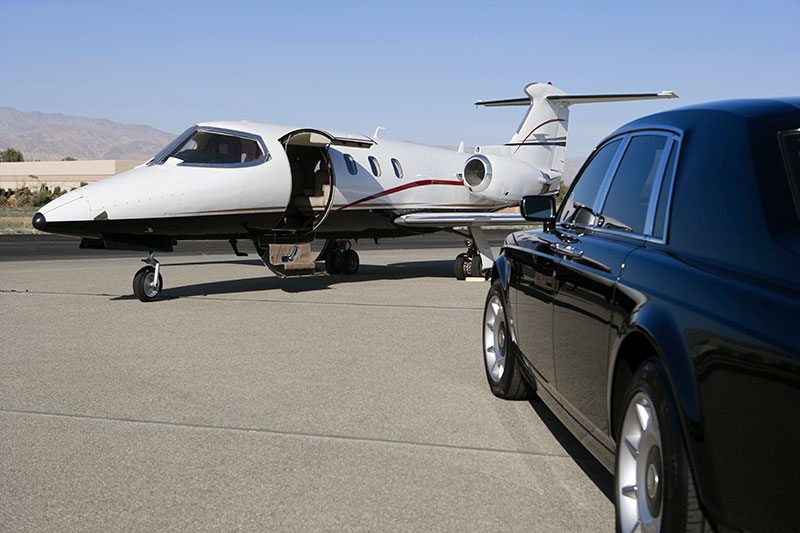 Course Design:
Working with your team, we will create a bespoke course that meets your jet's specific requirements. The British Butler Institute will then select our training team, which best delivers on these identified training needs and dependent on the number of delegates your company decides to train.
Documentation:
At the end of the training, your jet will be presented with a Bespoke Hospitality Pack, compiled with all the specific training material designed for your jet's identified special requirements. This will form an ongoing guide for the delegates, as well as your future employees.
Our training methodology:
We strive to guarantee our success through having a thorough understanding of our client needs, as well as expectations and then delivering on these, with clear concise standardised training. This is backed up by hard copy and continued follow up from The British Butler Institute. Our system of delivery and follow up ensure that our high standards are continually maintained at optimum levels.
Please contact us at your earliest convenience, to find out how we at The British Butler Institute can ensure that your cabin crew's service levels stand out from the crowd and helps significantly boosts your company's chances of future success in this competitive industry.
View The Latest In-house Courses
BOOKING